Regular price
Sale price
$13.00 USD
Unit price
per
Sale
Sold out
 Involve your team in the assessment process and build more responsibility and ownership over their improvements.

TEMPLATES INCLUDED: Miro, PowerPoint, Google Forms
Use this quantitative way to measure your team's performance with a simple tool that you can use as a workshop, as a retrospective, or lessons learned activity. Involve your team in the assessment process and build more responsibility and ownership over their improvements.
Audience
This downloadable is a great tool for any team who focuses on continuous improvement and growth. It is especially useful if your team is going through some big changes
Are you a Team Lead, a Scrum Master, or just a team member, this can be a great way of professional development.
The goal of this tool is not only to review the current situation in your team or organization, but also help you create an action plan you can start implementing right away.
Why use this tool
This step-by-step guide is a great addition to your professional toolbox.
It gives you all the tools you need to facilitate an assessment, including templates for virtual whiteboards and PPT presentations, as well as presenting the results.
Topics covered
This guide is a comprehensive instruction manual and a learning resource for anyone interested in helping a team improve their processes, communication, and teamwork. The guide goes over a set of topics to give you everything you need to conduct the assessment and use the results.
Why self-assessment? I explain why using self-assessments is important. There are six aspects to it. It's fully customizable and personalized. It allows the team to self-evaluate their maturity where every team member has a say. It also gives quantitative data that is easy to use to make decisions and track progress towards goals. And of course, it creates focus.
Setting up the assessment. I give you a deep dive into the assessment topics. I give you 17 examples of topics that you can take as is, choose the ones that apply to your team, or use it as inspiration for your own assessment. I also give you some examples of a scoring or voting system and explain the pros and cons of each one.
Conducting self-assessment. This is where you'll find how to prepare, how to set the stage, conduct a voting session, and consolidate the results. I also give you examples of presenting the results in a table or a spider chart.
How to use and not to use the results. You'll learn how to get the most out of this assessment. I explain how to interpret various results (positive, negative, wildly different, fluctuating), and give you some tips on what to avoid when using it.
Using assessment in retrospectives. Here you'll find a step-by-step guide to a retrospective workflow with time indication.
Tracking improvement progress. To help you use the assessment long-term and evaluate your team's progress, I provide a few examples of how you can use the results to track improvements and how the team matures.
Templates. I give you templates for conducting this assessment as part of a retrospective or as a survey. You can use a Miro template, a PowerPoint presentation, or a Google Form for your team, depending on which software you prefer.
What's included
35 pages guide in a PDF format
22 slides of the assessment in PowerPoint format
A template Google Form with 17 assessment topics
A Miro template for conducting the assessment during retrospectives
Share
View full details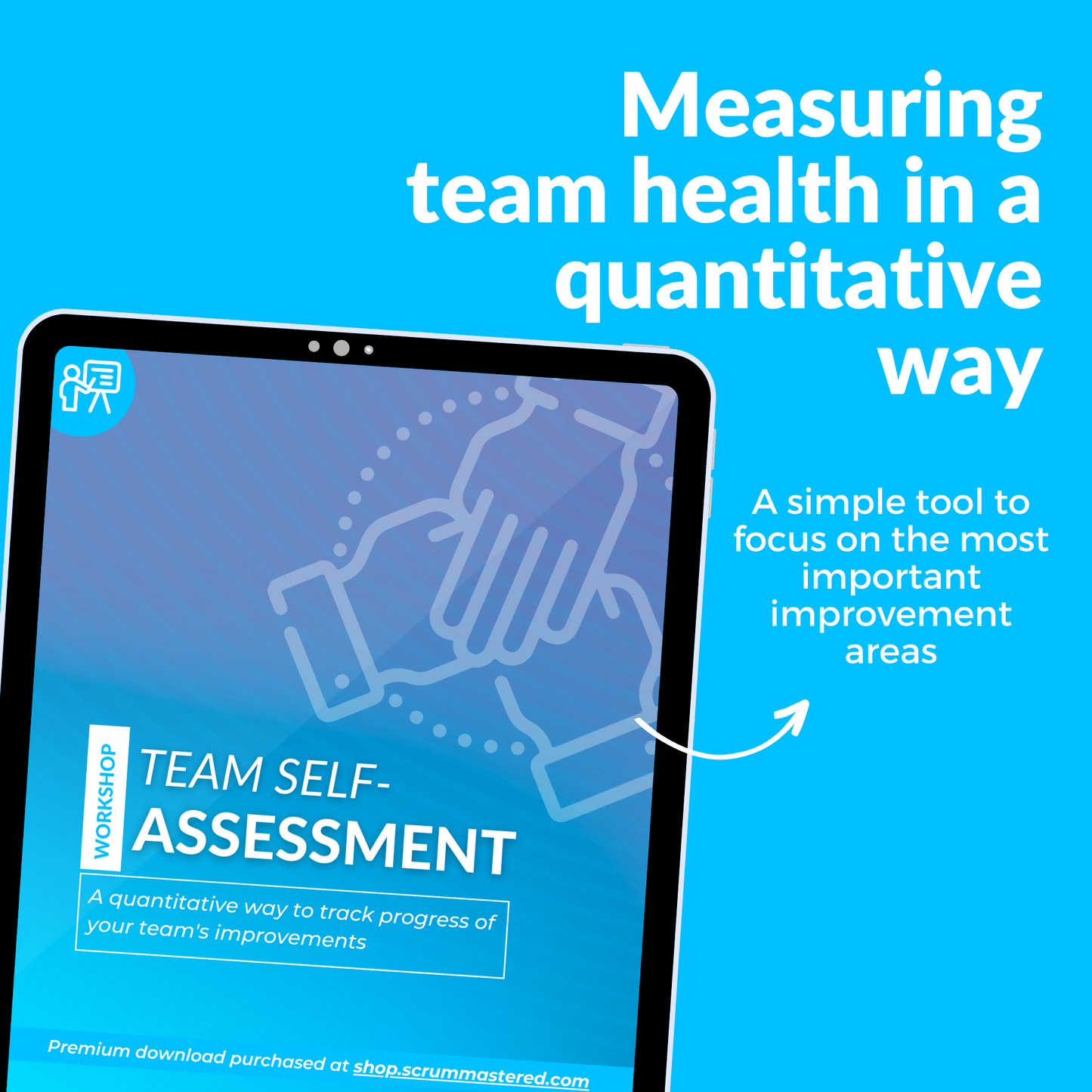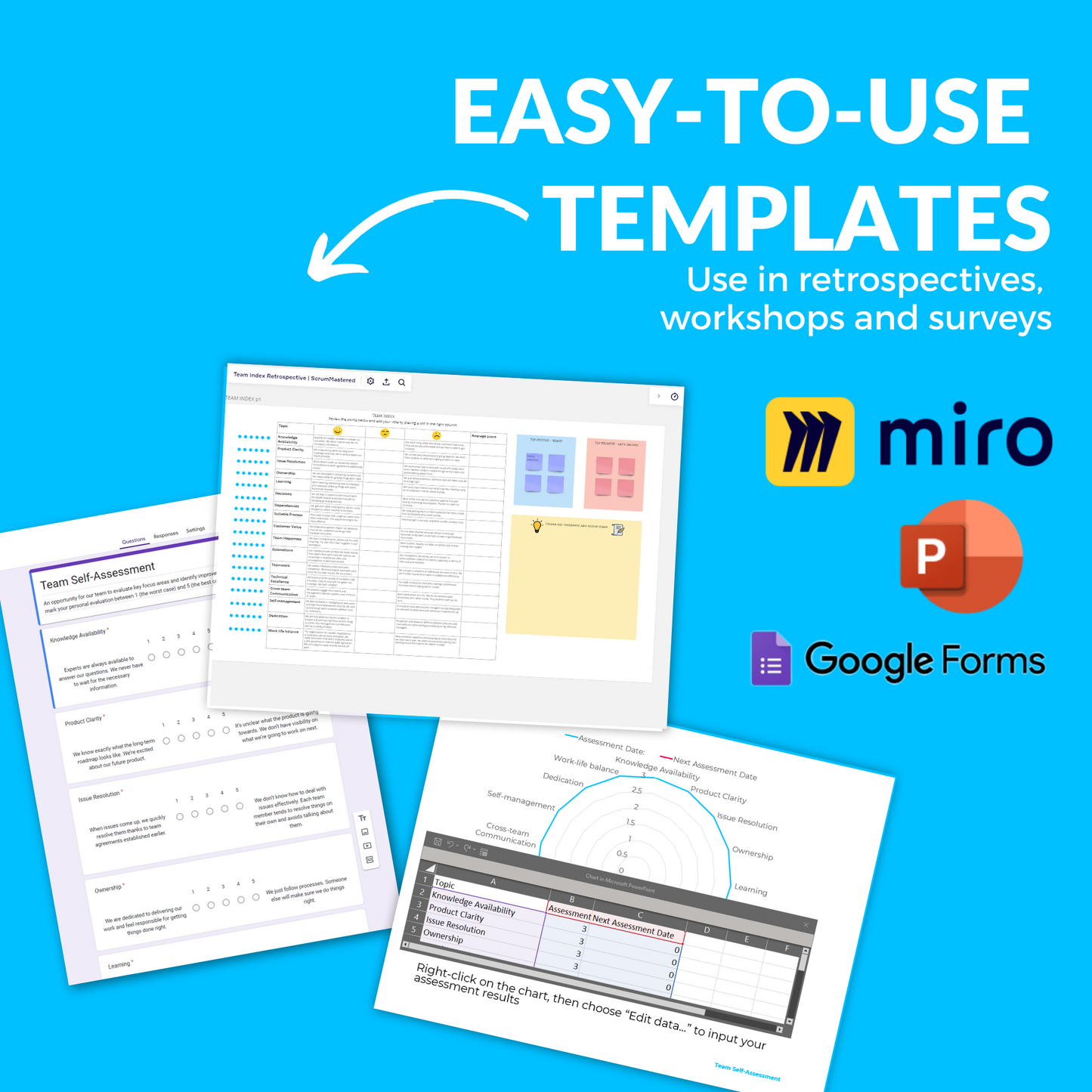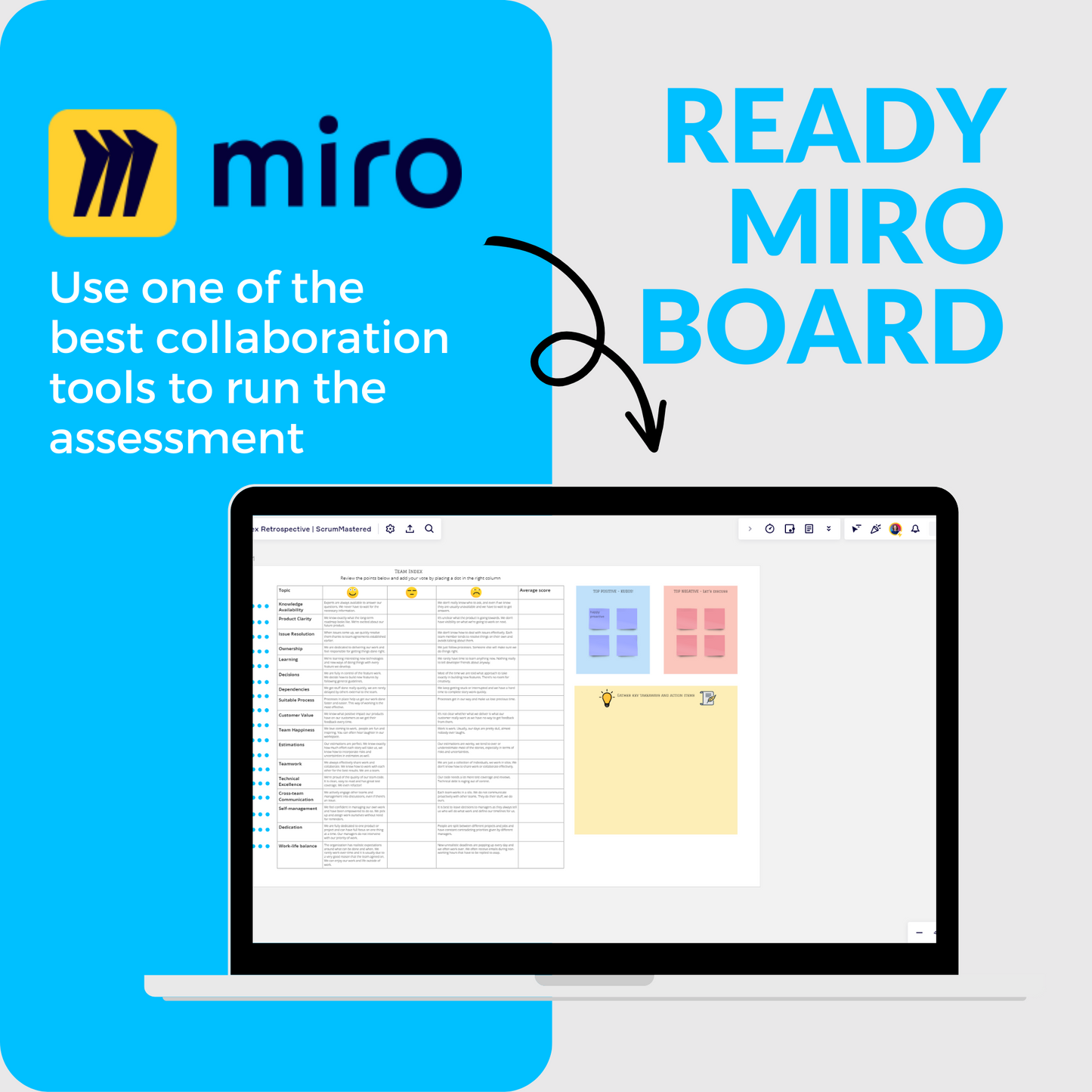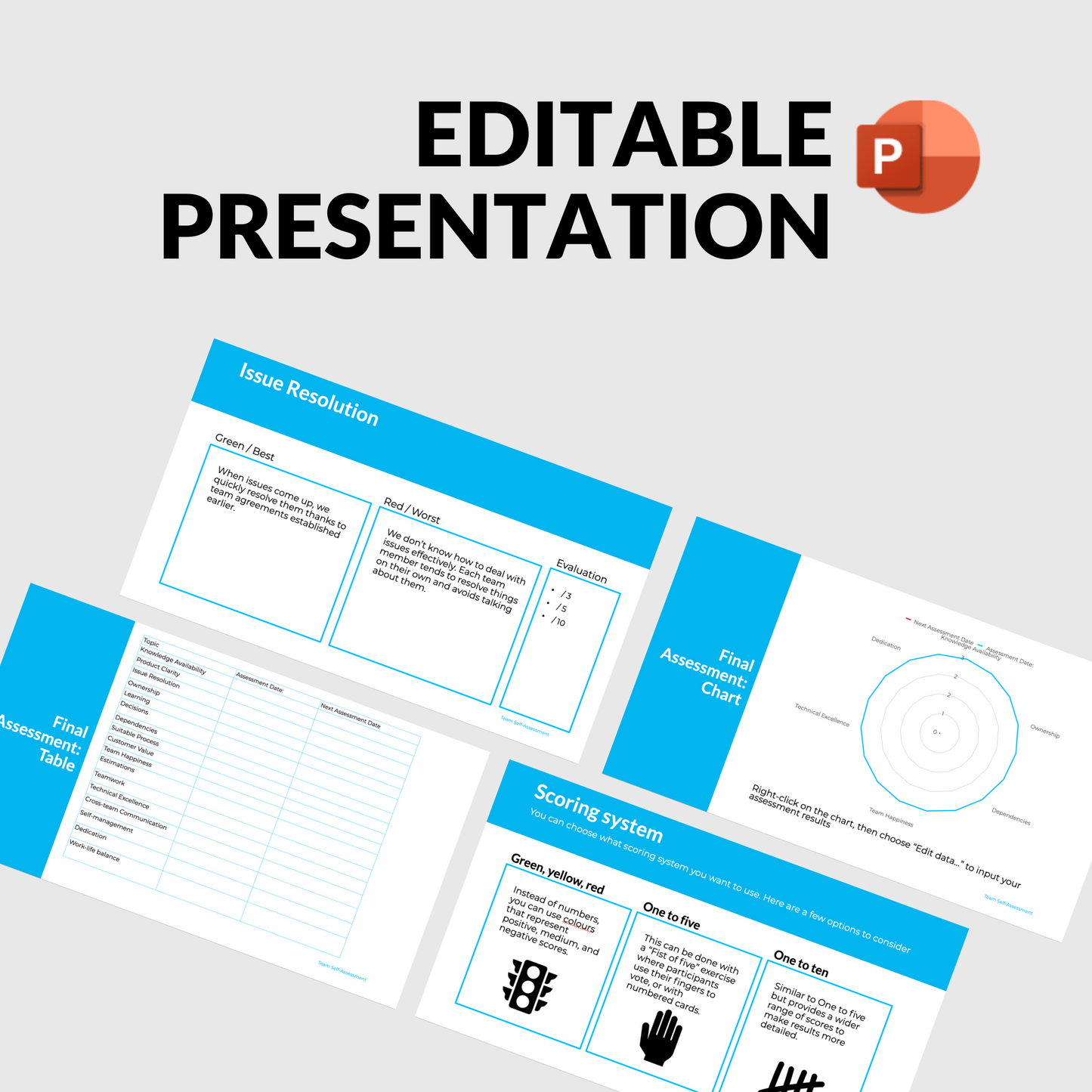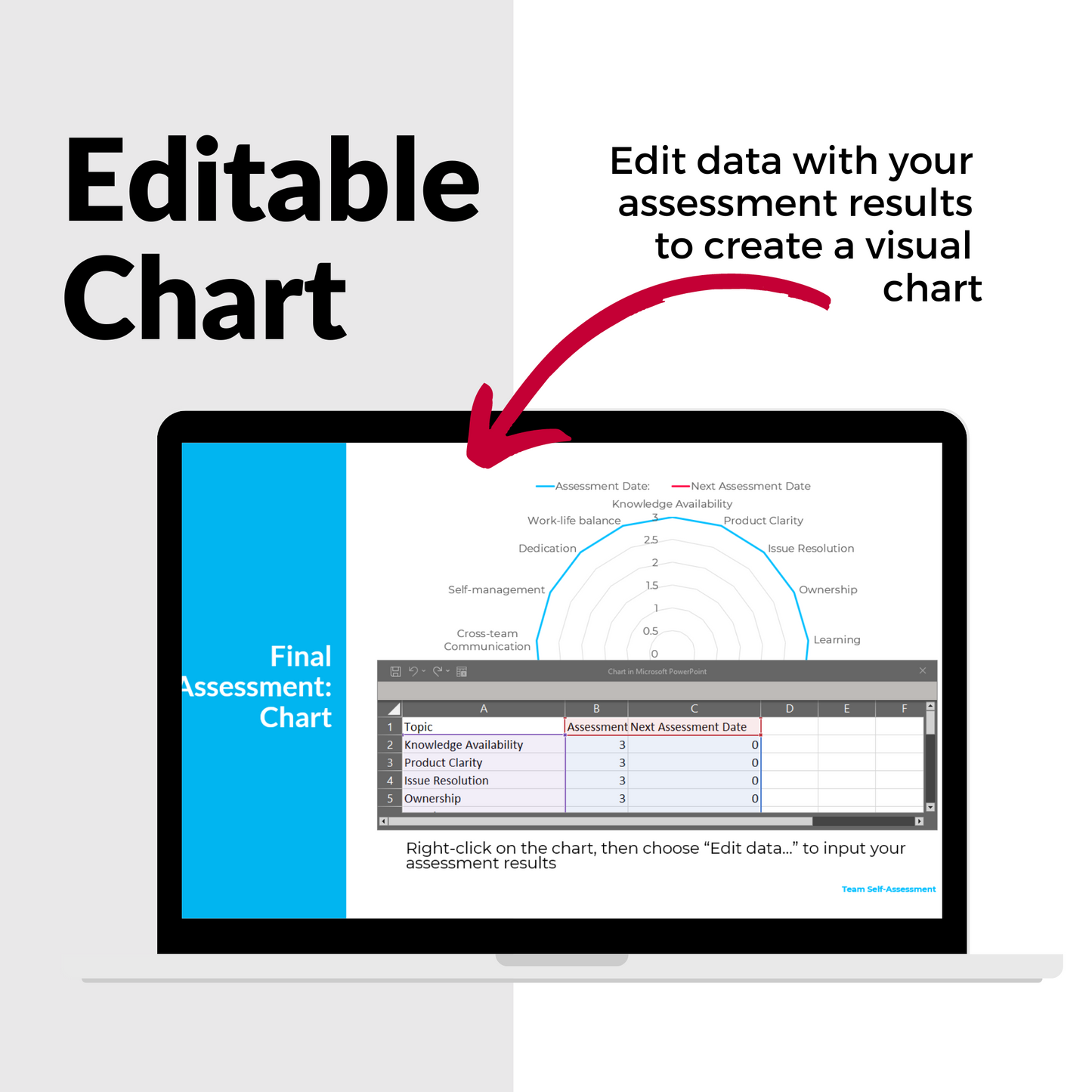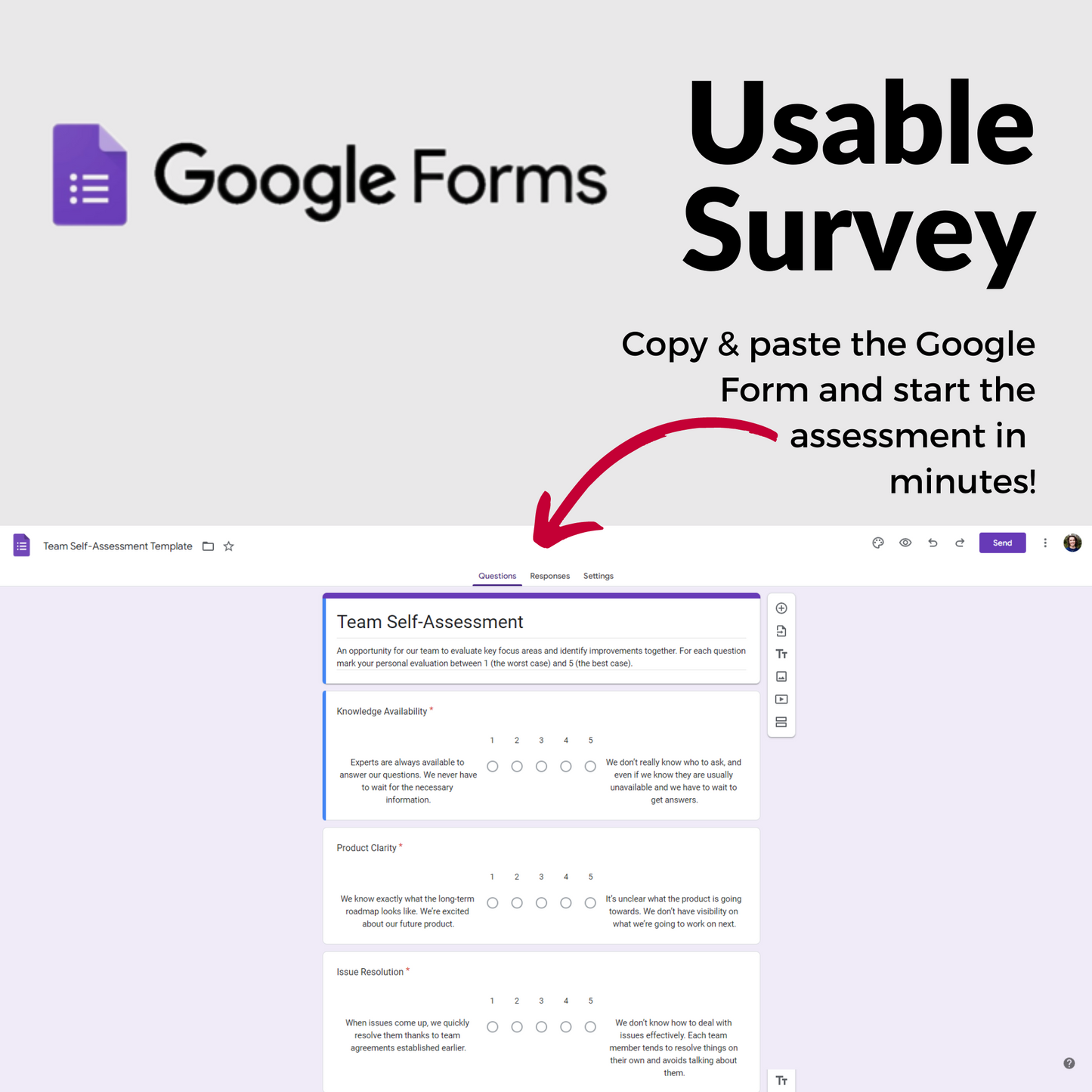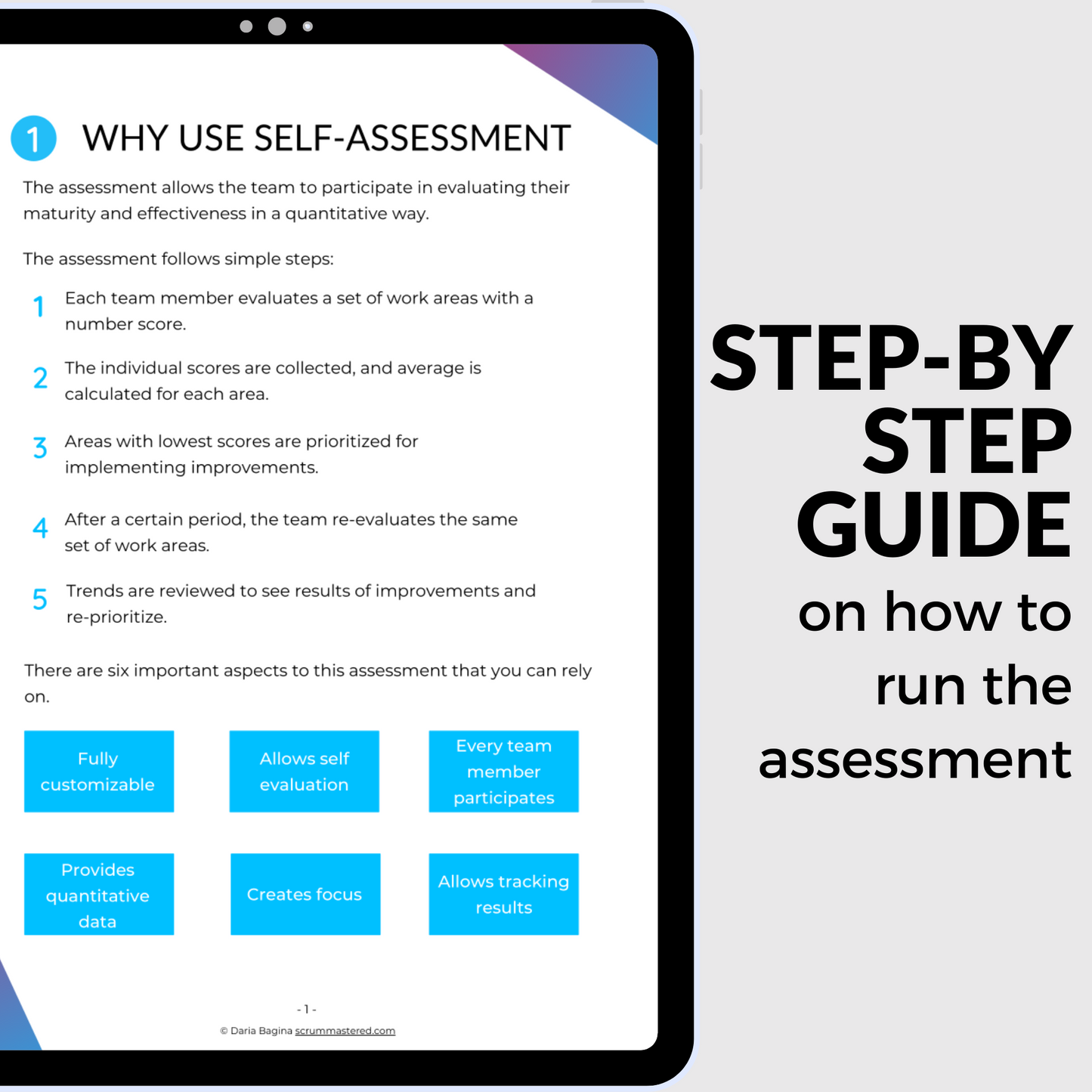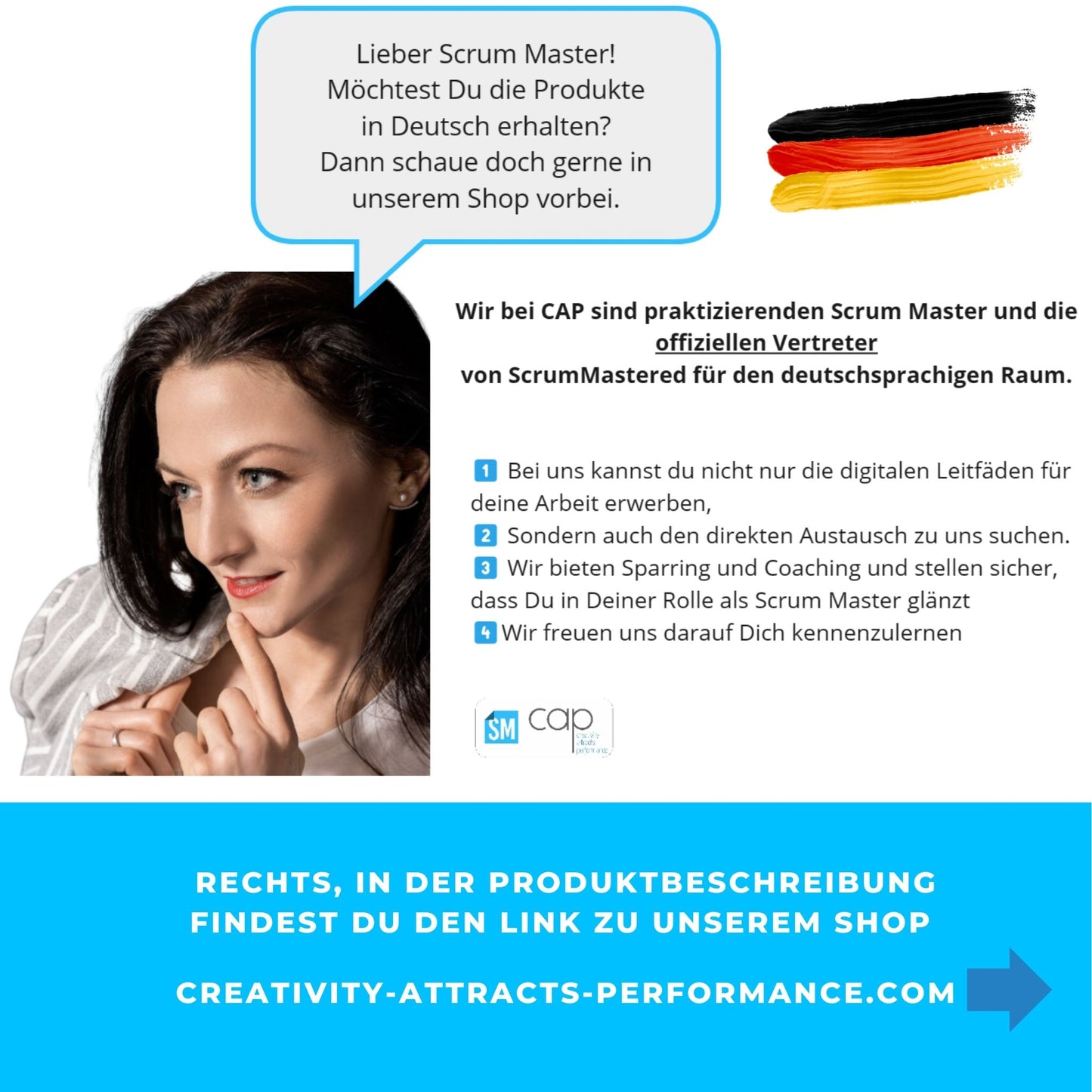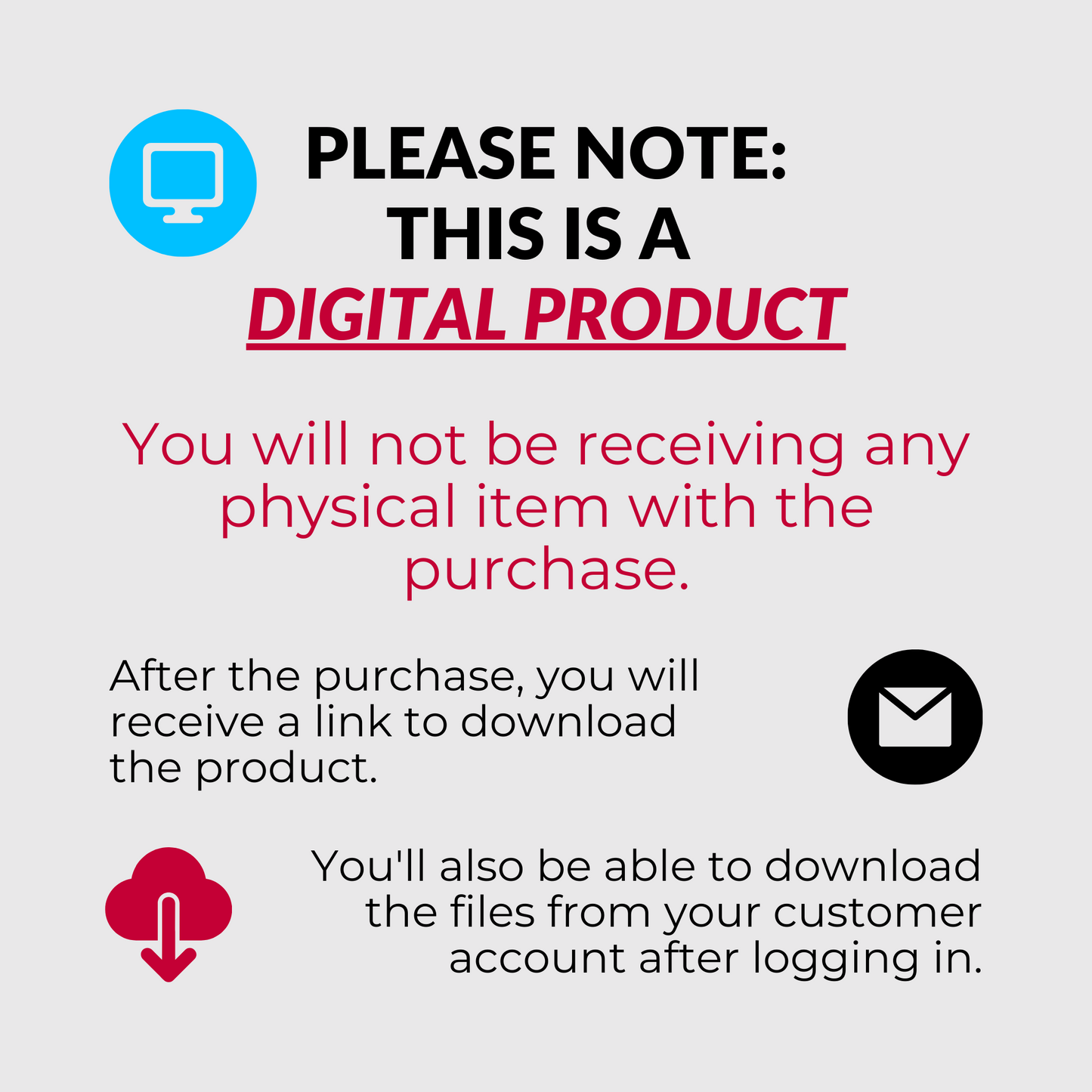 Immediate Download

Get your guides and templates immediately after completing the purchase. Download the files - and you are ready to go!

Always up-to-date

Buy the guide or template once and receive all future updates of this product automatically. Even if the price increases, you don't pay a peny for updates.