Regular price
Sale price
$31.00 USD
Unit price
per
Sale
Sold out
This is a guide focused on helping you and your Scrum Team to collect appropriate Agile metrics for continuous improvement and working with management.
The goal of this guide is to give you practical examples and tools to start collecting useful metrics and using them to improve your Scrum implementation and show the positive results Scrum brings to your company overall.
These materials are a great start if you are not sure what metrics you should collect and how to convince your management to stop focusing on velocity.
Audience
This guide is aimed at helping Scrum Masters start collecting Agile metrics for their Scrum Team and present the results to stakeholders to get their buy-in. Whether you are joining a new team and organization or are looking to help your current team, the guide will give you new insights and tools to use.
What's in the guide
This guide provides you with specific practices to implement and contains valuable materials you can use:
Clear explanation of how to use metrics (and how not to use them)
Overview of informational metrics such as velocity and how to properly collect and use them
Practices of how to talk to your management and stakeholders  about Agile metrics
Over 40 specific examples of metrics you can collect in relation to product, team dynamics, and processes
Visualization templates you can use to present your findings to your team and stakeholders
An Excel file with tables and charts ready to start collecting metrics.
If you are looking for an in-depth no-BS guide on Agile metrics that gives you actual practices you can implement, then Measuring Scrum Team's Performance guide is for you.
Why use this tool
This guide is a great addition to your Scrum Master's toolbox.
It gives you not only the tools themselves, but also teaches you some foundational elements to help you collect metrics and present them to your team and management with minimal preparation and little stress. It allows you to create visual models to make metrics easier to understand and act upon.
It also shows you how to properly use and calculate velocity and how to teach your team estimation with the inclusion of the facilitation guide Relative Estimation Workshop with handy Miro templates.
How to use this tool
The guide goes over several important topics in rekation to Agile metrics:
How to measure success. In this part, I discuss the differences between traditional project management and Agile approaches and why we measure success differently.
Why you need metrics. I uncover the key reasons to implement metrics in your team.
Velocity and other non-performance metrics. We deep-dive into the topic of velocity. I discuss examples of how to collect velocity, what the goal is behind velocity, and how to use it internally. I also talk about management needs in connection to velocity and how you can start a conversation around Agile metrics.
The Product. The Team. The Process. In these three chapters, I provide you specific examples of metrics you can collect and why you would want to collect them. There are over 40 examples that you can draw insights from.
Visualization. We look at key elements of metrics. This is an introduction to a separate download in this bundle with visualization templates usable for a presentation (for example, to your stakeholders).
Additional Materials. Just a few additional links that can help you learn more on the topic of Agile metrics.
What will you get in the package
3 downloadable files
An Excel file with formulas and charts set up for metrics collection to give you a start with what you learn in the guide.

A PowerPoint with visualization examples of various metrics. Just put in your numbers and you are ready to present.
Share
View full details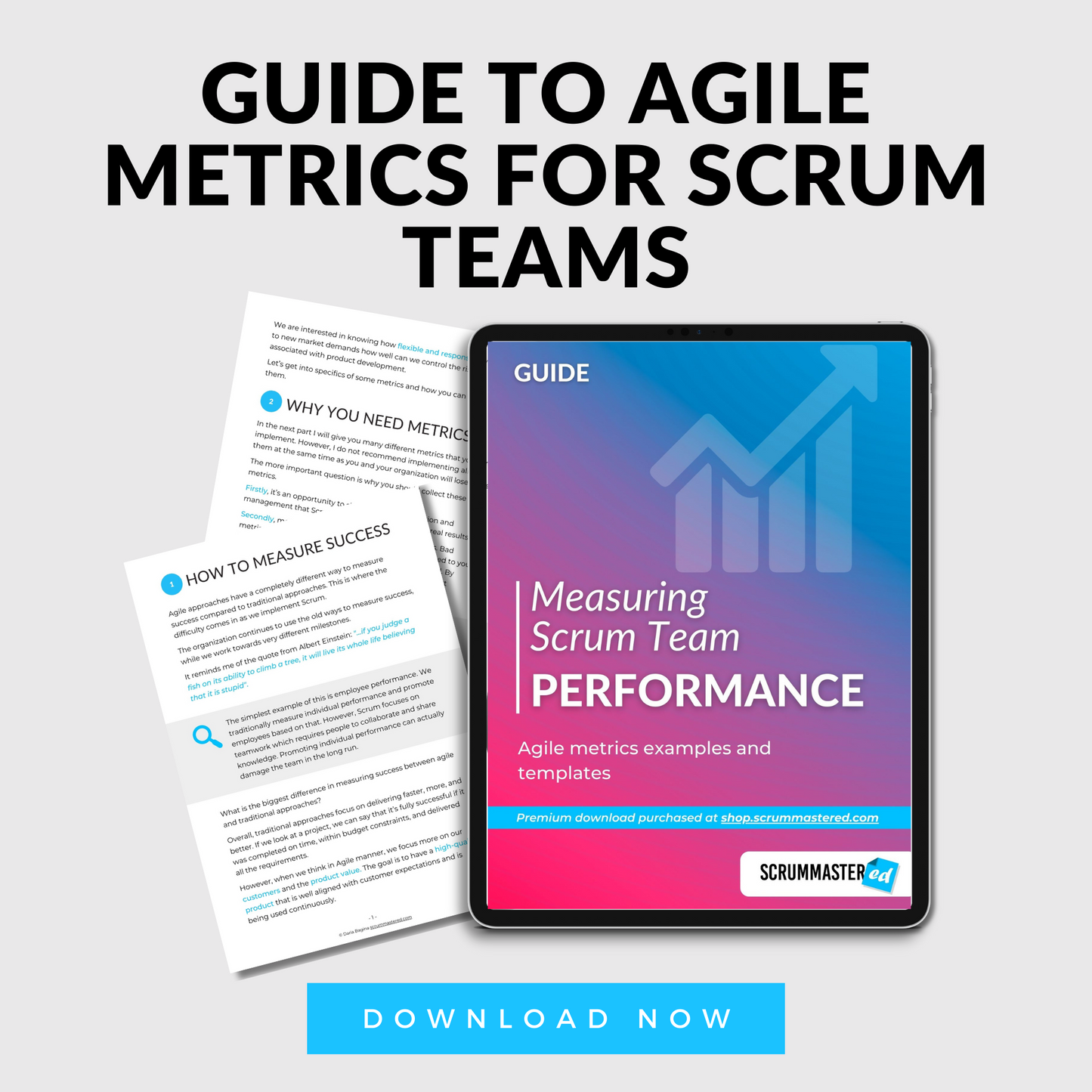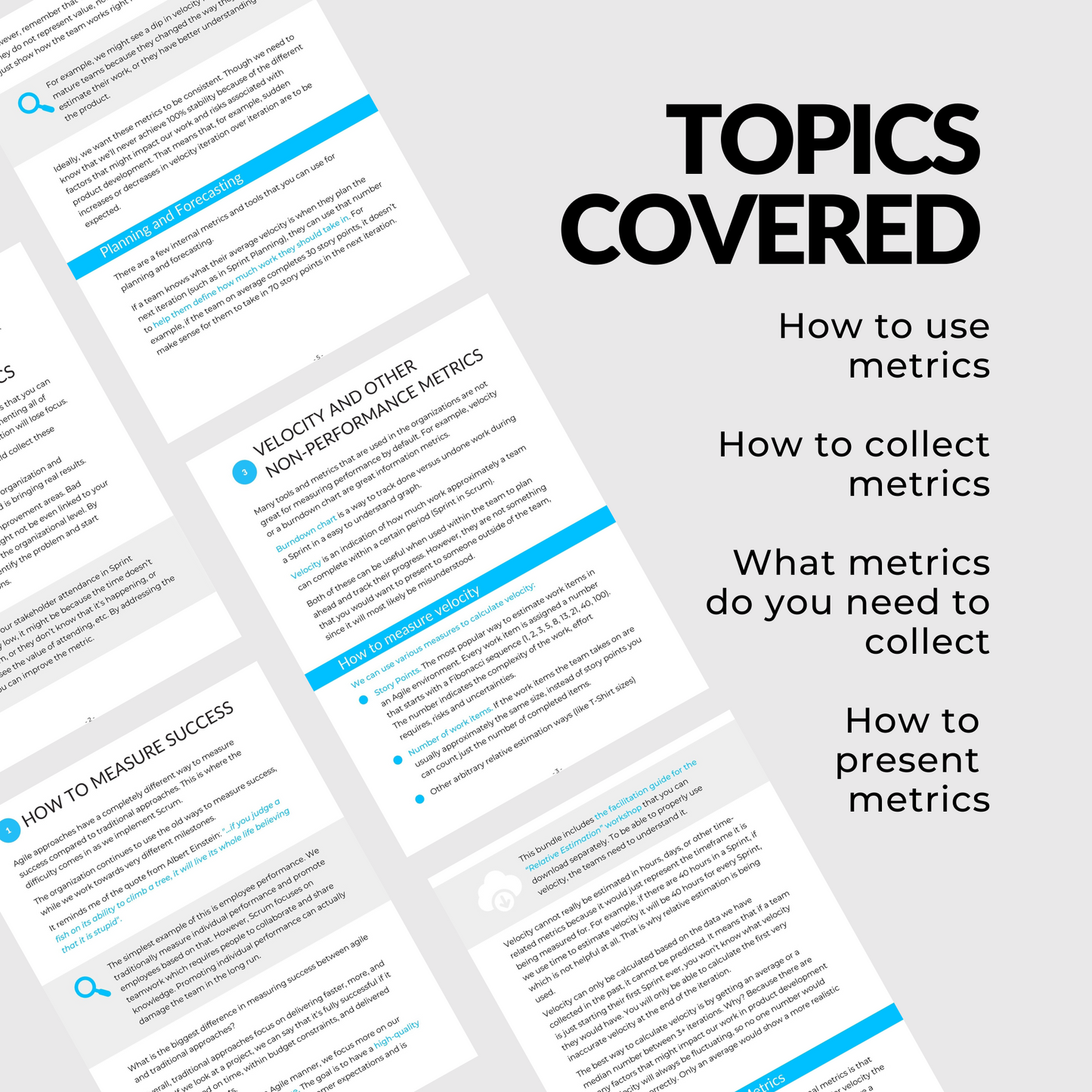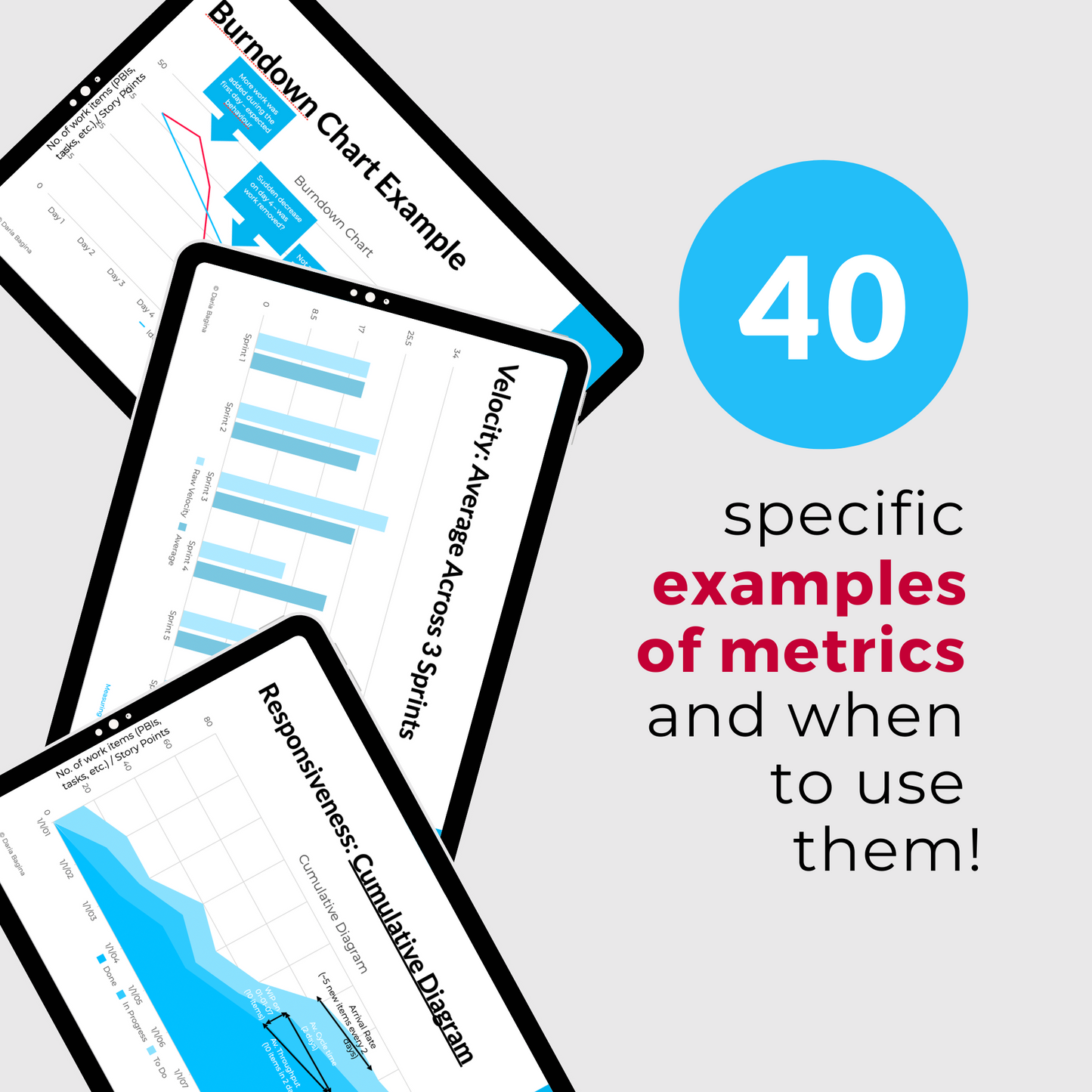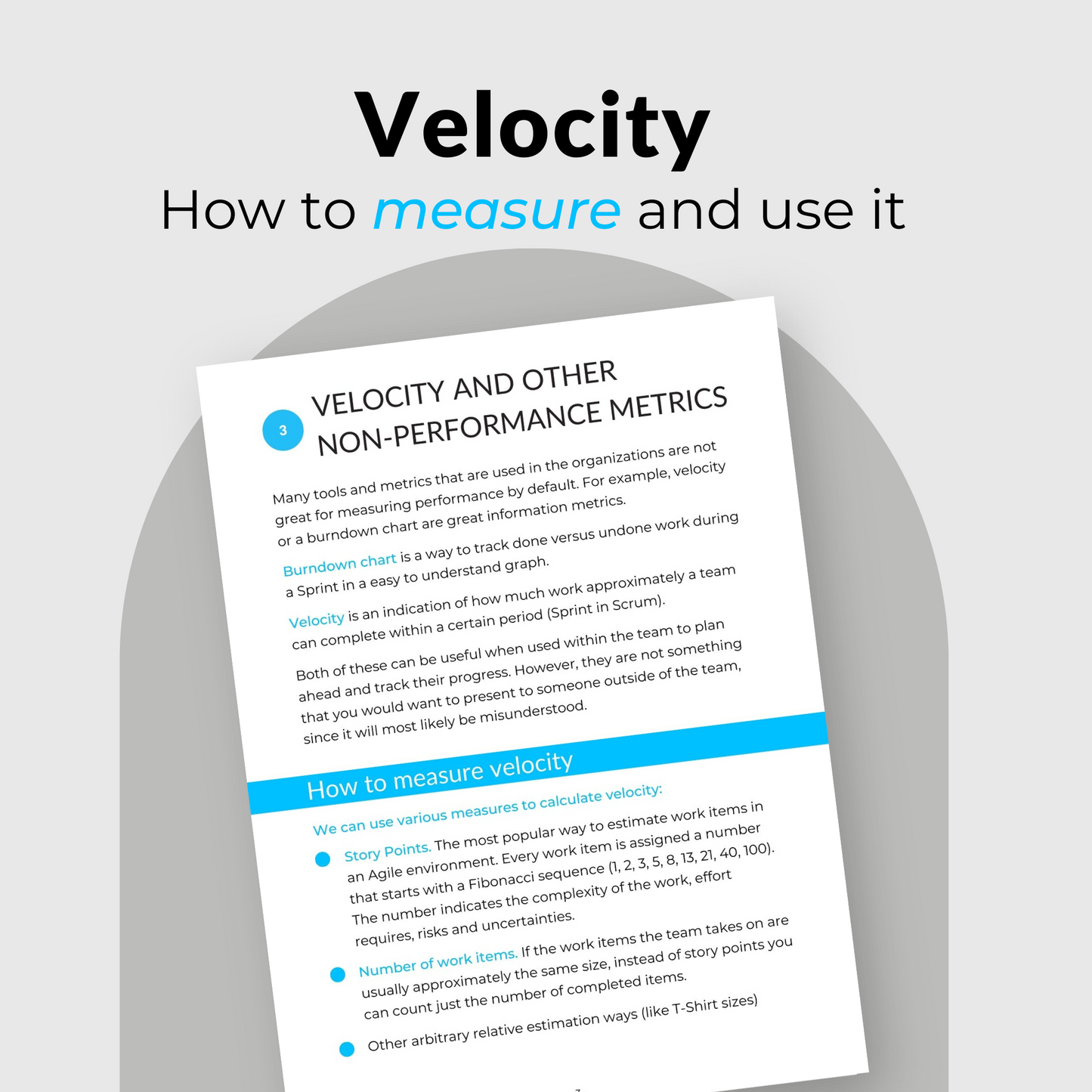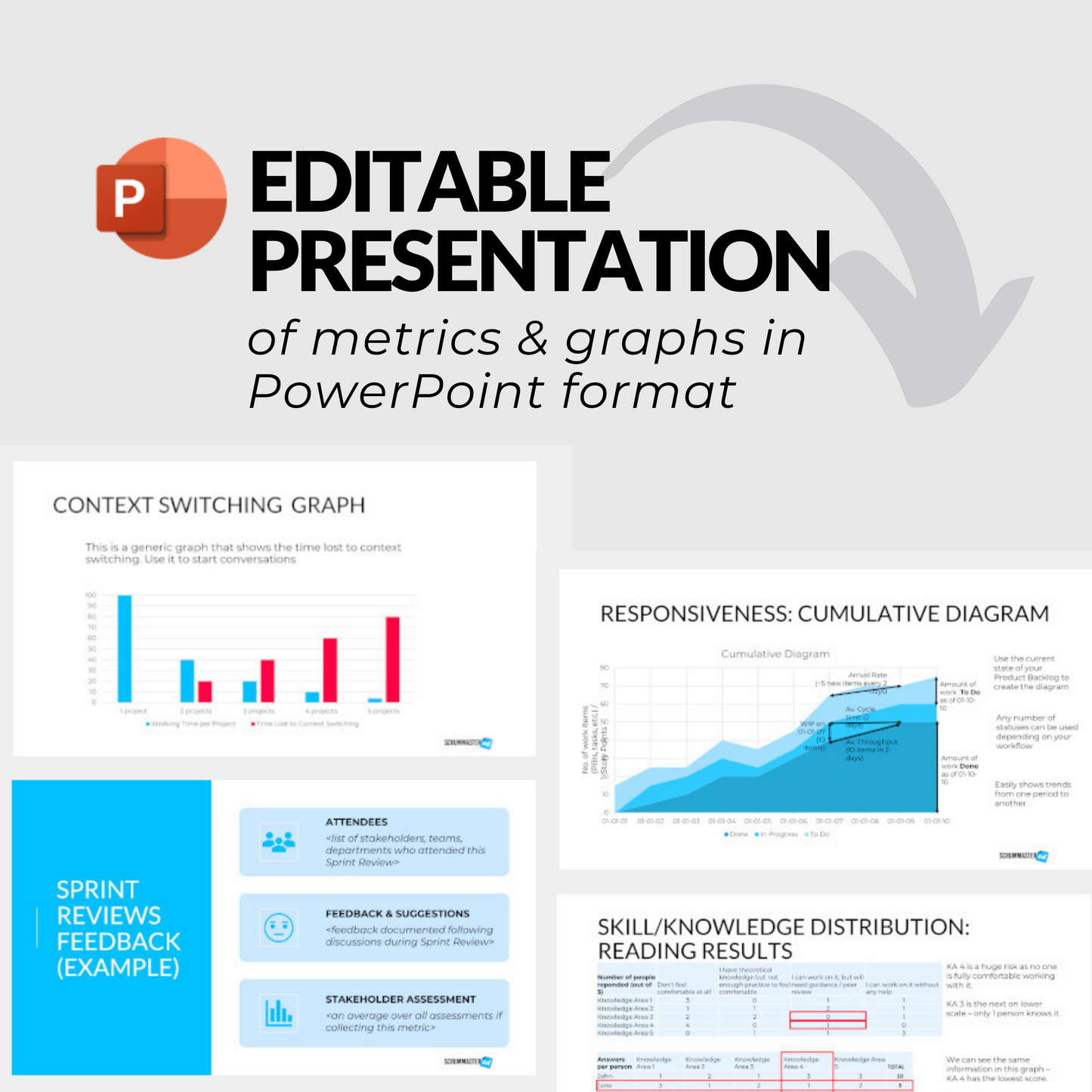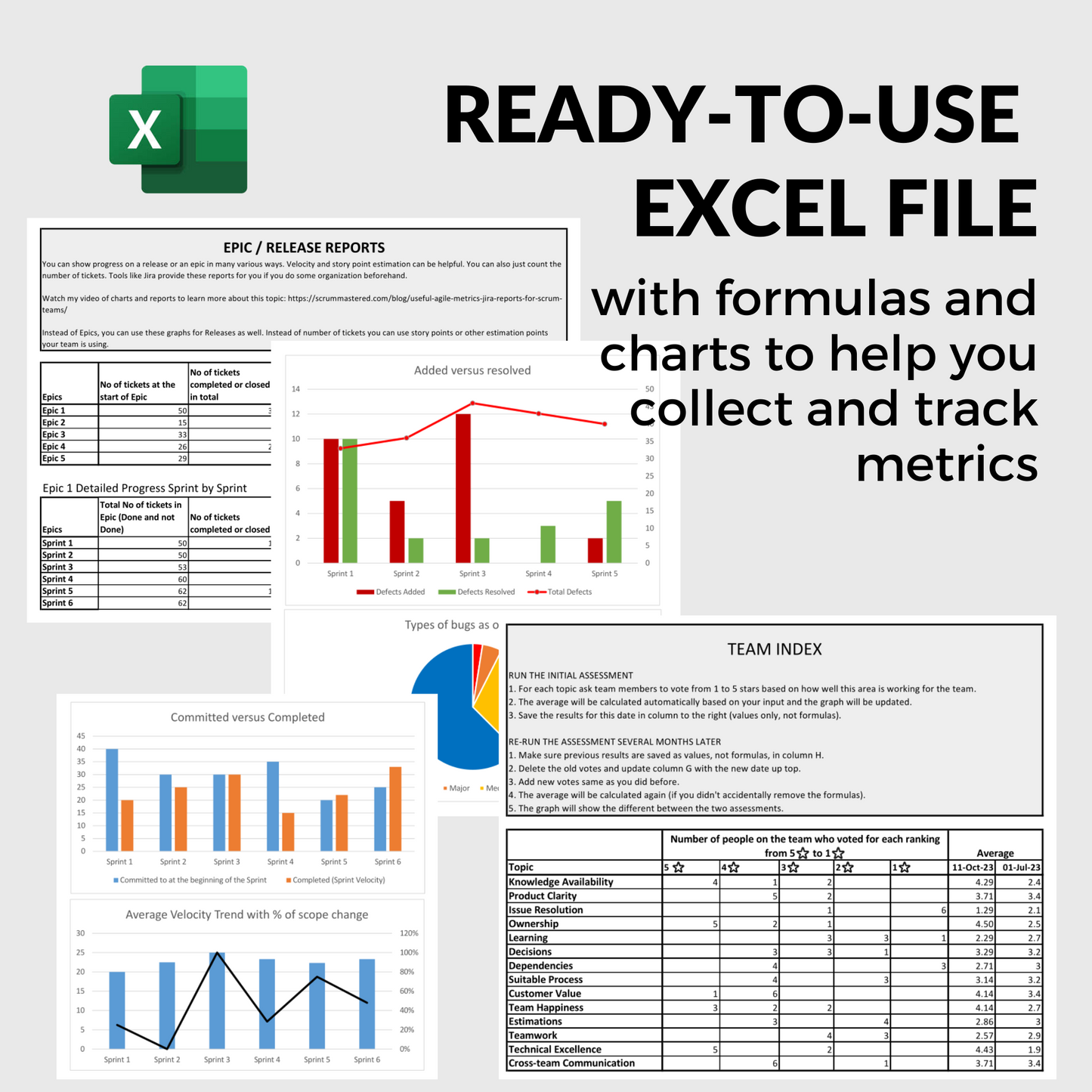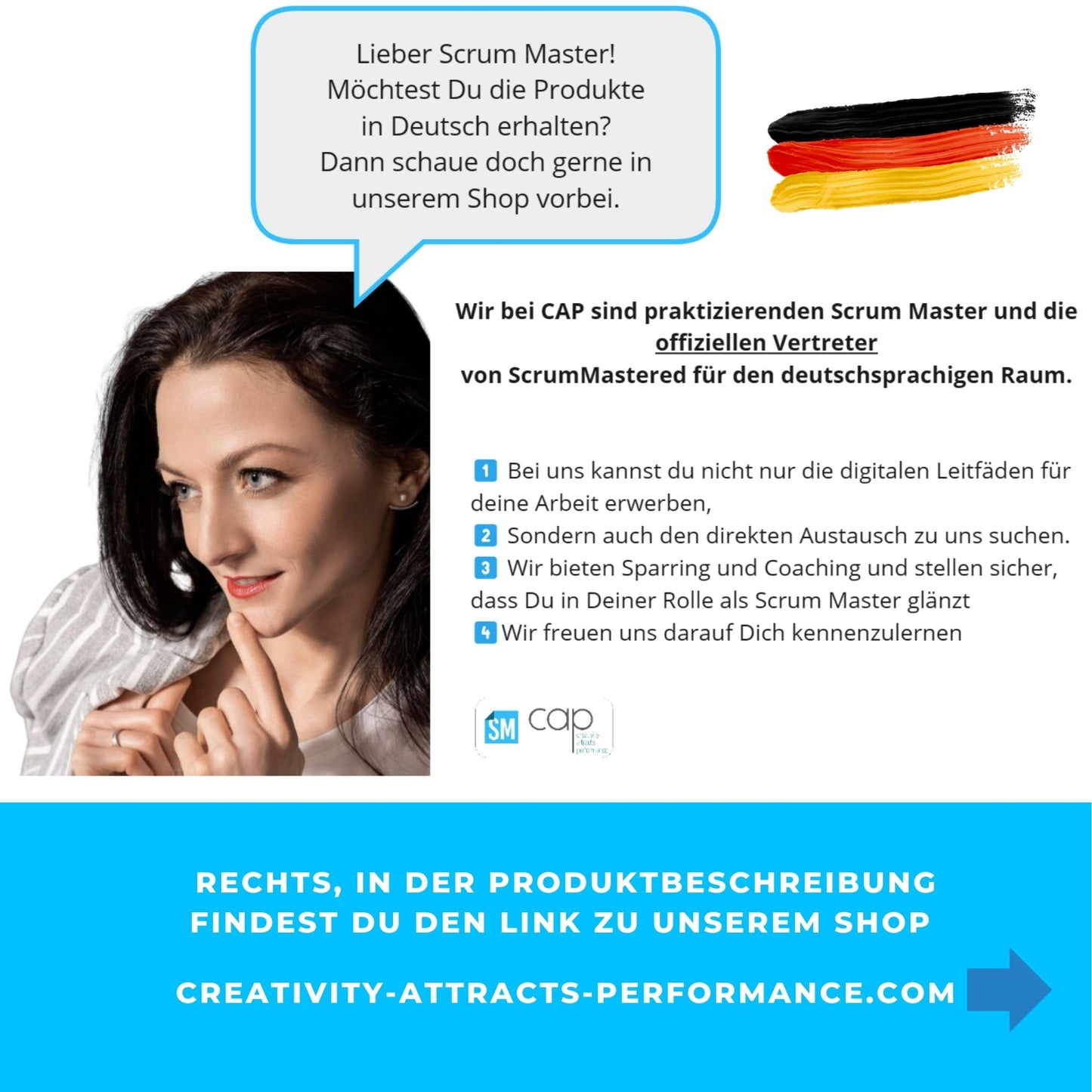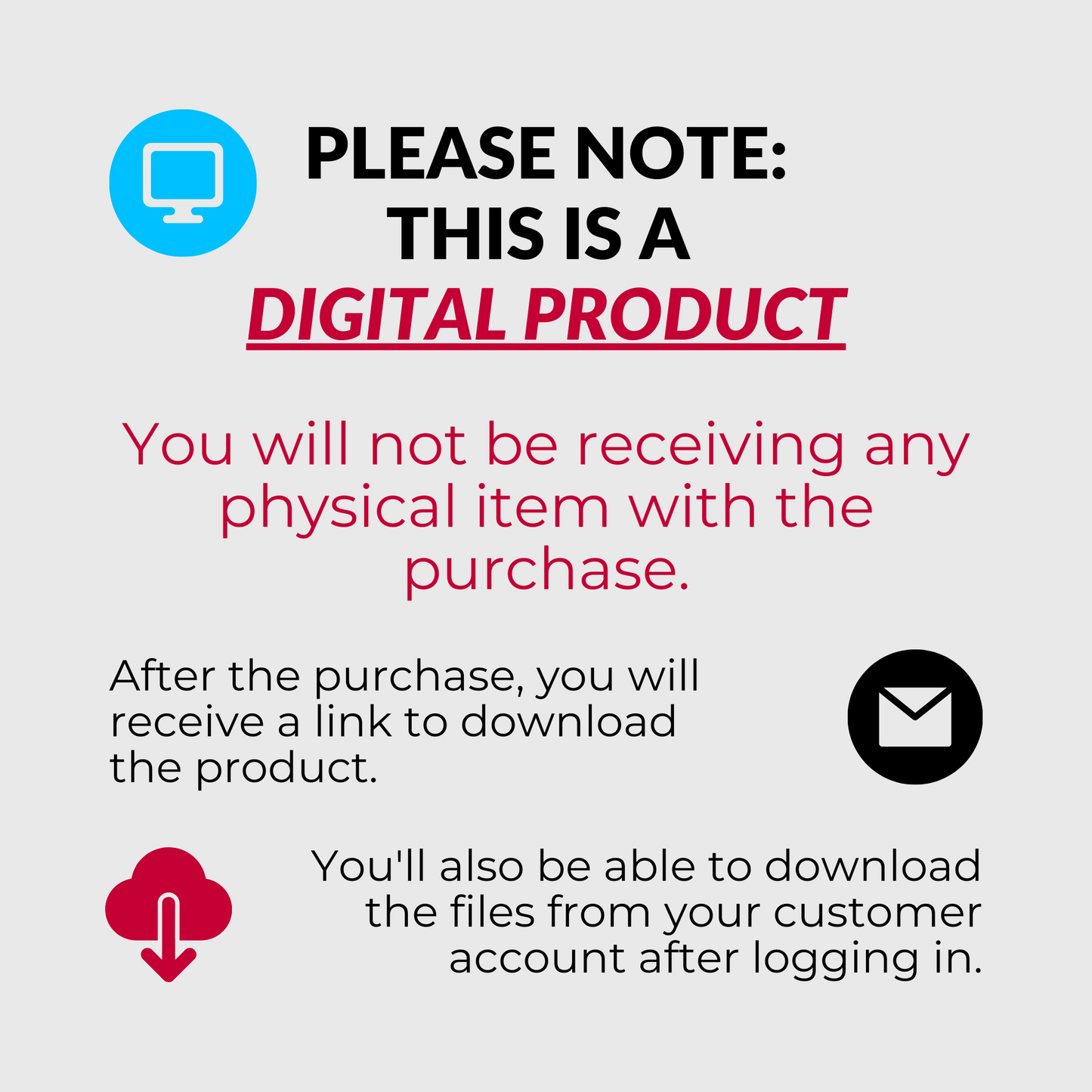 Immediate Download

Get your guides and templates immediately after completing the purchase. Download the files - and you are ready to go!

Always up-to-date

Buy the guide or template once and receive all future updates of this product automatically. Even if the price increases, you don't pay a peny for updates.